Special Education
We believe all kids can succeed! As part of our commitment to help all students reach their potential, we offer a top-notch special education program in all grades to identify, diagnose, and serve students with special educational needs, disabilities, and/or giftedness.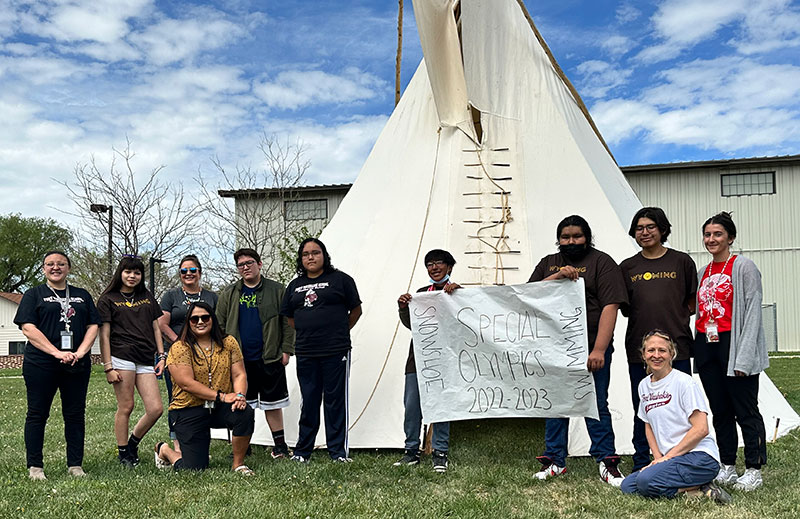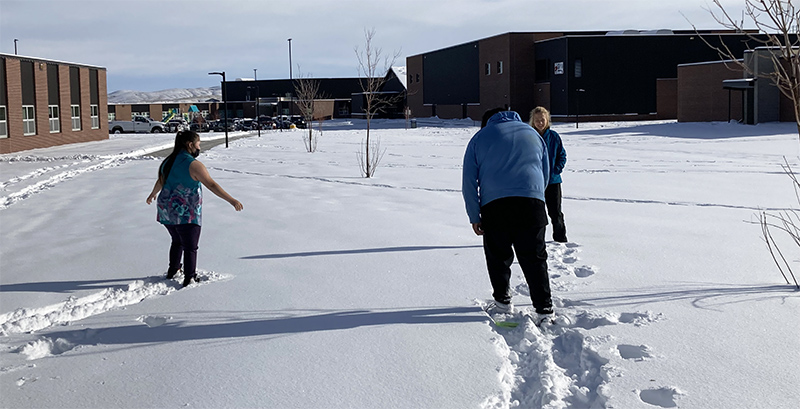 Fort Washakie high school students snowshoeing!
Area Games at Antelope Butte
Congratulations to the Fort Washakie Athletes for earning medals at the area games at Antelope Butte on February 27, 2023. Students participated in snowshoeing (25 meter, 50 meter, 100 meter) individual and unified relay events. The Special Olympics State Games will be held in Jackson at the Snow King Resort on March 14th, 15th, and 16th. We are PROUD of our Mighty Eagles!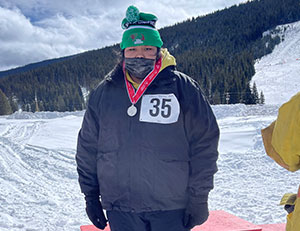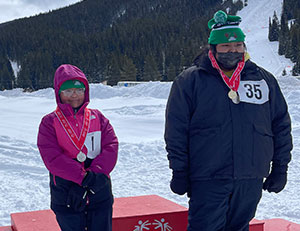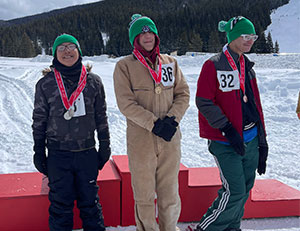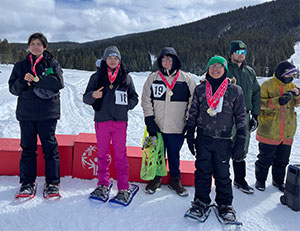 Child Find
The school district is responsible for identifying and planning for the educational needs of children with disabilities. Federal rules and regulations state that all children with disabilities have the right to a free and appropriate education in the public school setting.
If you suspect that your child has a disability, or if you have questions about your child's development or progress, please contact your child's teacher or principal. You may also contact the Fremont County School District Special Education Office at (307) 332-2380, ext. 2700.
Congratulations, Ms. Clarke
Congratulations to Ms. Clarke for completing the Wilson certification program! Way to go!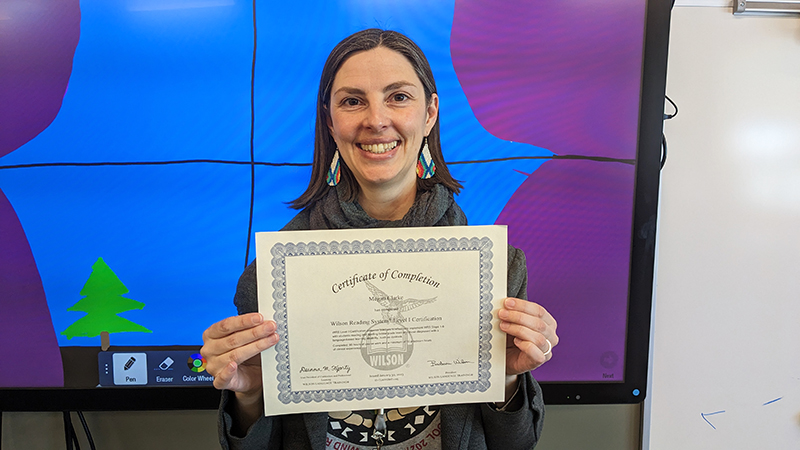 Contact Us
Phone: (307) 332-2380, ext. 2700